Profotofix, LLC, founded in 2010, is a multifaceted, technologies company, offering services in four main subdivisions: Photography, Webs and Graphic Design, Publishing and Document creation, and Printing/ Copying.
We take pride in producing quality products that are both visually strong and bottom‐line practical.
Ron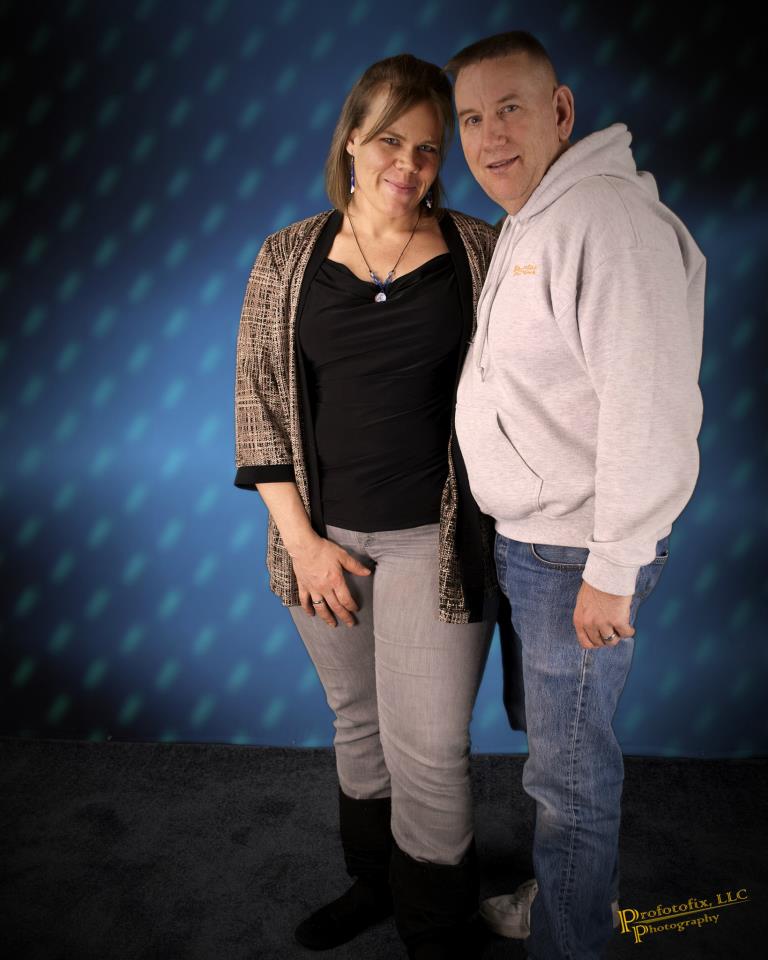 and Kristie Campbell have lived in North Idaho for the majority of their lives, and have over 40 years combined experience creating company branding and marketing materials, building websites and doing various layout projects, books, newsletters, etc, as well as photo shoots, both on scene and in studio.
Additional projects include book publishing, creating websites,  administering them and maintaining them, working as a host company, designing graphics, optimizing websites for search engine compatibility and all the tasks involved in developing and running a company's website.