CAPTURING THE MOMENT FOR FUTURE GENERATIONS:
We capture the moment at events such as family reunions, anniversaries, etc. so you don't have to miss a memory. Our family collections include infant and child photo sessions, family sittings, senior pictures with a variety of settings, pets, passports, and miscellaneous other photos of loved ones.
We do passport photos!
Call us today to schedule your professional photography session!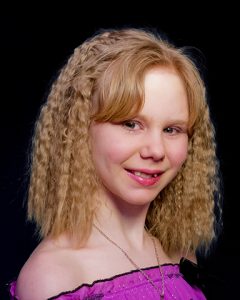 Call and Schedule Today
208‐290‐3354