HELPING YOUR COMPANY IN THE MARKETPLACE.
With our integrated graphic design and website services, we can more efficiently produce websites that introduce and pronounce your company to the world. At Profotofix, LLC, we understand the need for "branding" your company as well as internet strategies to help your company in the marketplace.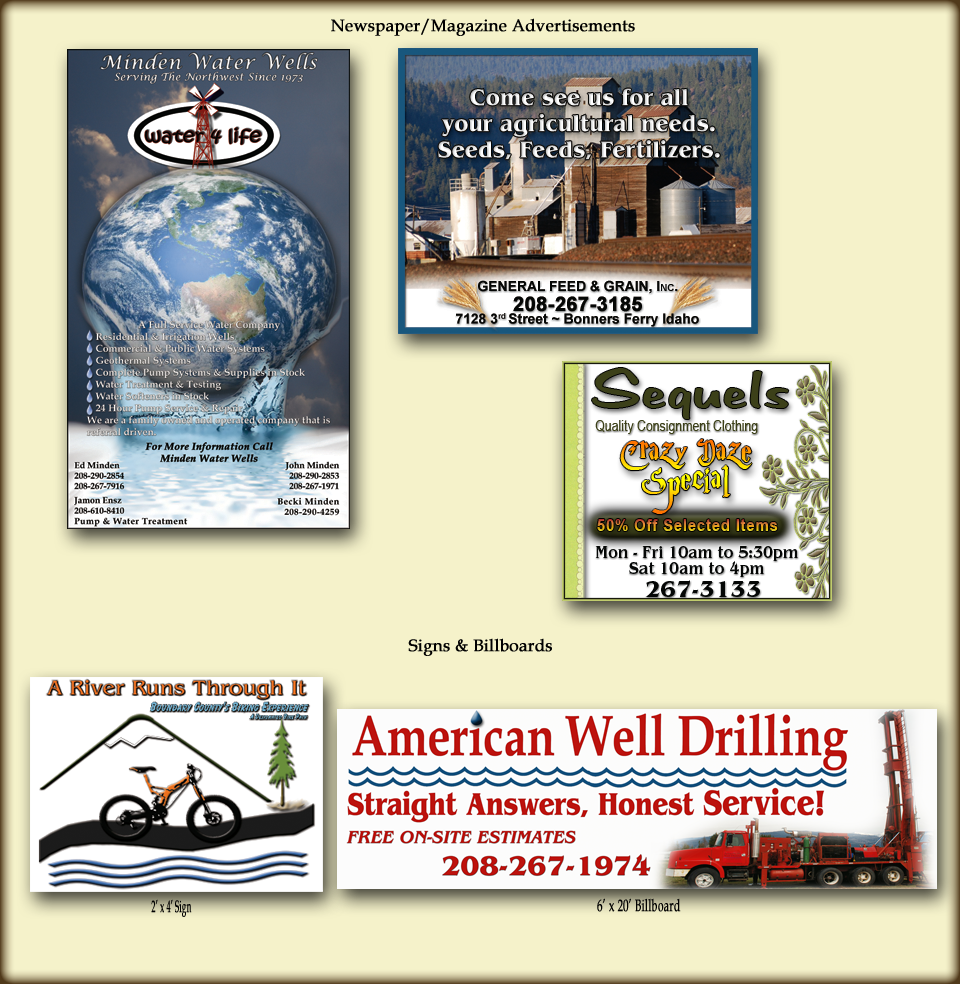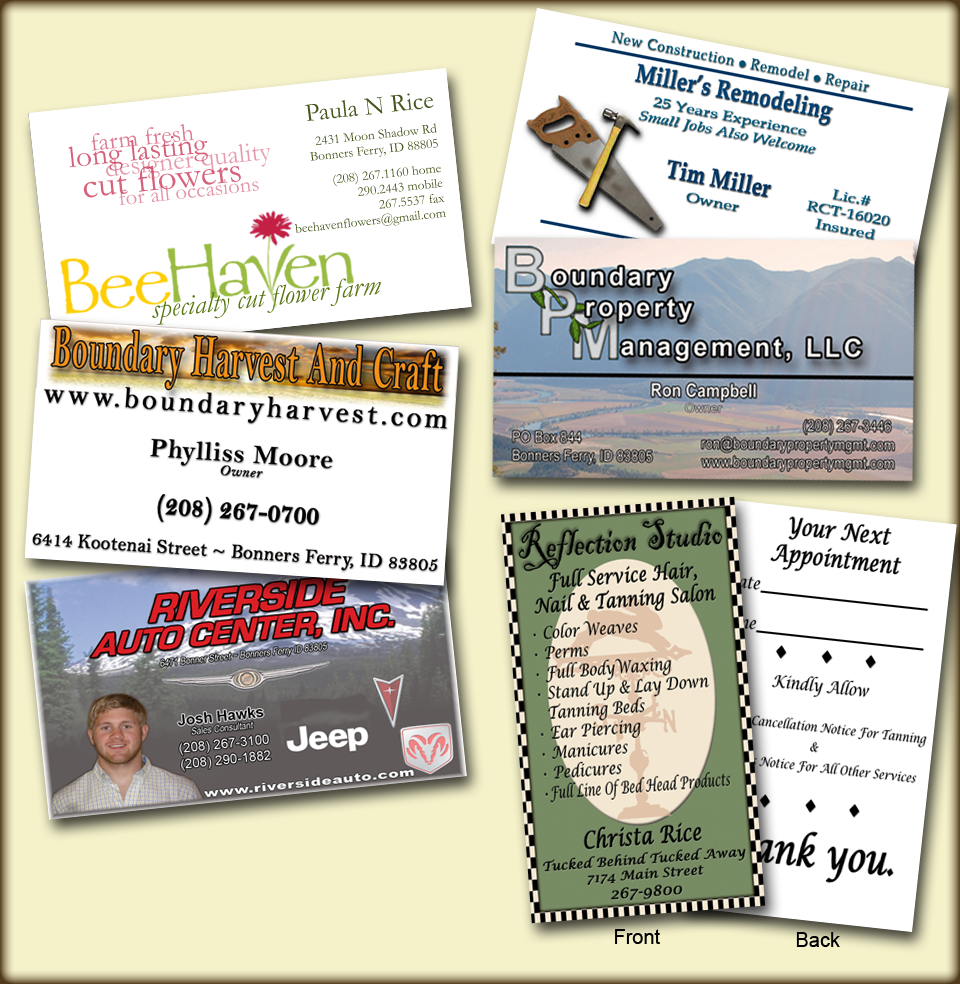 Call us today
and find out how we can make your business standout!
208-290-3354